As previously announced, actor Lee Min Ho will be embarking on a 2014 global tour, 'RE:MINHO (Reboot Lee Min Ho),' to meet his fans all over the world!
Recently, the official website released two posters for the global tour, as well as a portion of the schedule.
He will be at the Mastercard Center in Beijing on October 4, the Int. Sports & Entertainment Center at Guangzhou, China on October 26, the Olympic Sports Center in Nanjing, China on November 1, and at the Kakusai Forum in Tokyo, Japan on both October 12 and 13.
Stay tuned for the rest of his schedule as revealed on the website!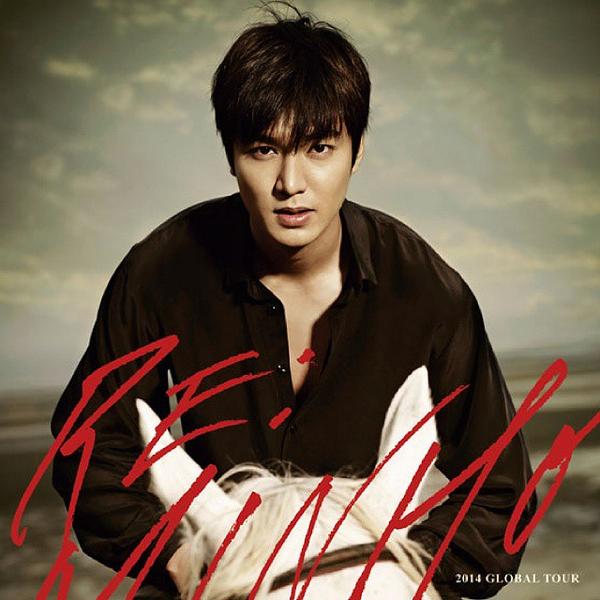 Source: allkpop