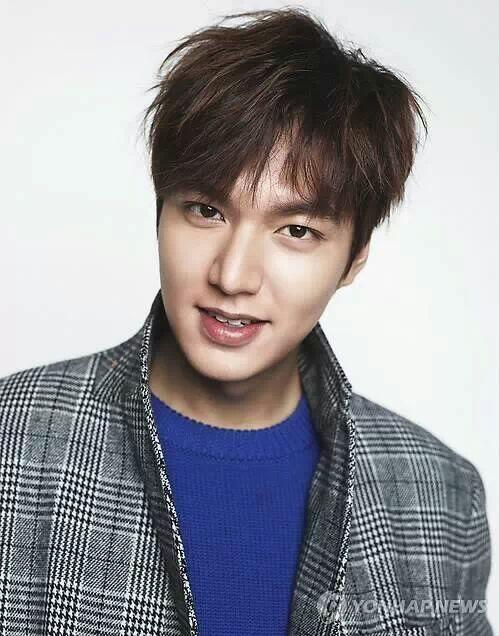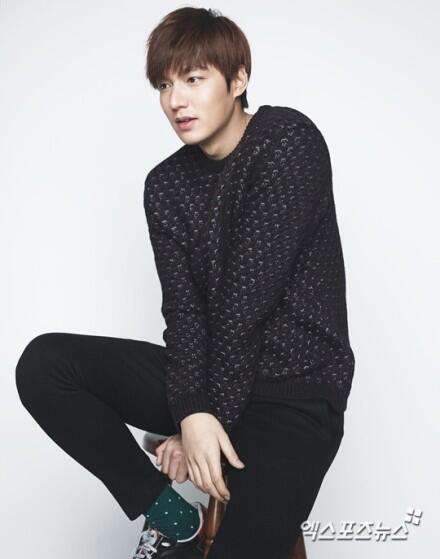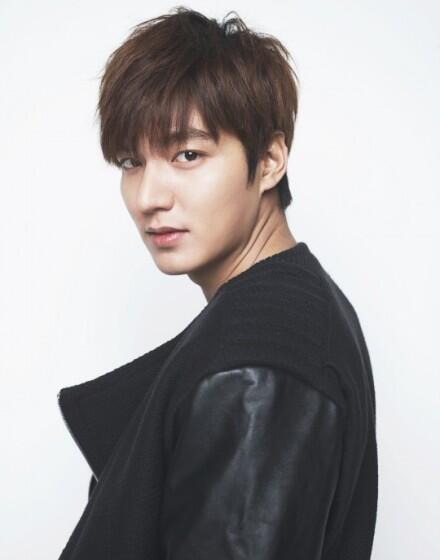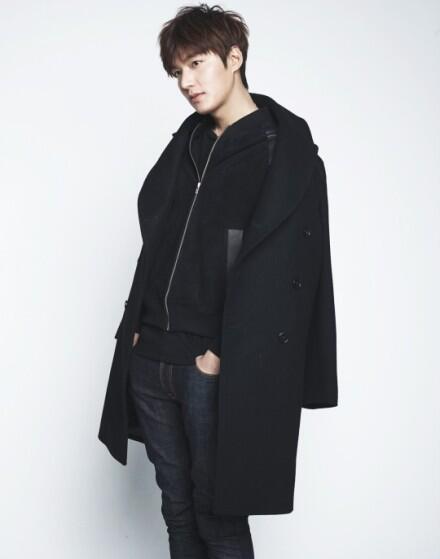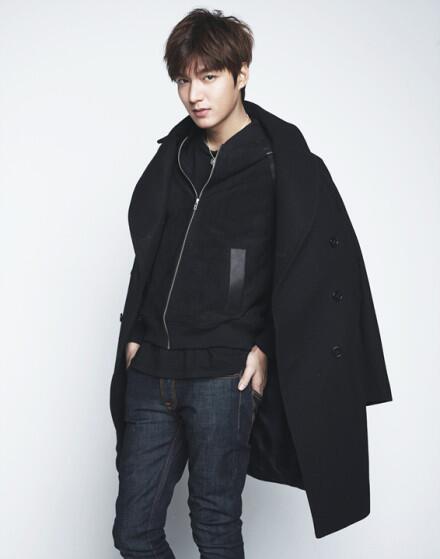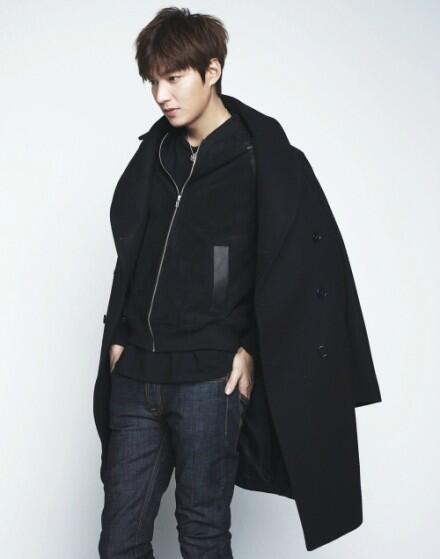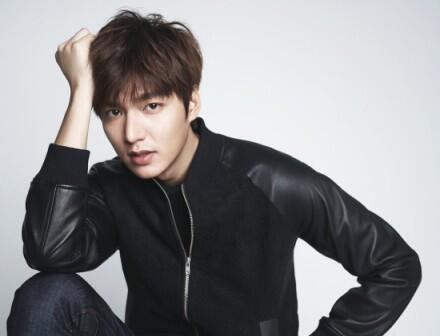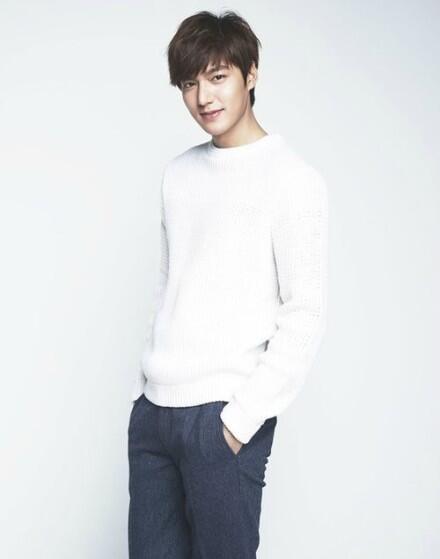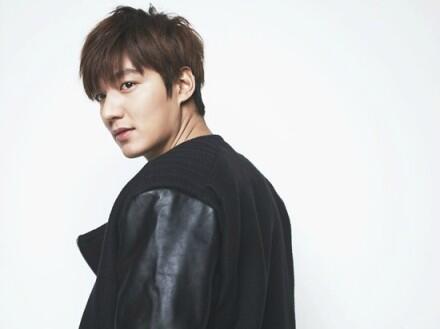 Highlights
Interview highlights for today 131230:
1. Q: Are you in relationship now?
LMH: No, really no. Marriage will probably be after 35 years old. I wish to have a first sight love like Kim Tan. No relationship, love at first sight will be very happy. I hope to have a partner like this but I will not reveal my relationship.
2. Q: How do you feel acting with Park Shin Hye?
LMH: Park Shin Hye is not those actress that will say "I want this I want that". She is those act first then discuss the problem which is very similar to me. As for the kiss scene, she did not mention earlier that she was shocked and pulled my shirt, just simply said more passionate and did just as in the script to hold her chin.
3. Q: How do you spend your Christmas?
LMH: I have a lot to talk to my sister so spend together with her. After that with high school friends to play with them. I have been working for 6, 7 months so would prefer to stay quiet and have a good rest.
4. Q: What is the happiest moment during filming?
LMH: Practice surfing.
5. Q: How is your friends Jung il Woo and Kim Bum recently?
LMH: Kim Bum is having relationship like Kim Tan.
6. Q: Is Eun Sang near to your ideal type of girl?
No, I would prefer someone more cheerful and lovable. Although Eun Sang is cheerful but a bit pitiful, too capable. My ideal type is someone I can protect. I'm a male chauvinist.
7. Q: Asks about the scandal.
LMH: Think it comes from the kiss, but there is nothing (Smiles).
8. Q: About Kim Tan.
LMH: Kim Tan only thinks of love but in fact when you grow older only talks about love is very tiring. If there is someone I love, also have to consider many things, if not will be troubled with complication. It's not easy to just love, through Kim Tan, "I will just pursue this type of love next time"
My first love lasted only 6 months, very sad cannot endure. Had that experience of waiting at girlfriend's house for several hours.
9. Q: Park Shin Hye and Kim Ji Won who is your ideal type?
LMH: Shin Hye's character is very direct, she knows what is best for herself and is great. Ji Won is cute, also feels like a child. As for relationship, can't reveal. Although there will be many wishes but also have to deal with unnecessary negative problems.
10. Q: After drama ends, how do you spend your day?
LMH: After drama ends, I have sleepless nights. There are few days that I did not sleep well. I am not sure why but my weight drops around 5kg. (Thinner than during filming)
11. Q: Next action project, getting ready for Gangnam Blues ?
LMH: I'll start to get ready in January. First two months will be at martial art school.
Credit | 兮兮喔Xixi / foxbeary
Translated by Jominz.
Oh, our oppa, I really hope you find the love of your life, and live happily ever after. You deserve someone as wonderful as you are.
OMG, our oppa is going to marital art school! Wow!