The behind-the-scene photos for the last shoot of SBS's The Heirs were released.
Concluding the drama this week, the members of the cast put in all their efforts for the last filming.
The actors and actresses, who are of similar ages, were seen gathering into groups to take pictures and even when there was an NG, they re-filmed happily, and continued to fill the filming site with smiles and laughter.
Lee Min Ho and Kim Woo Bin were seen engaging in conversation and breaking out in laughter in between the filming.
Park Shin Hye, who is known as the 'atmosphere maker' of The Heirs team was seen smiling playfully every time she met eyes with her co-stars.
F(x)'s Krystal made everyone laugh by acting out her typical cute and jealous character and her co-star CN Blue's Kang Min Hyun couldn't stop laughing watching her, leading to an NG.
Kim Ji Won, who is known to be the quiet and nice one in the team, in contrast to her character in the drama, also showed herself smiling and enjoying her co-stars' witty jokes.
ZE:A's Hyung Sik, who is similar to his comical character in the drama, went around the filming site as soon as he arrived and set the cheery mood, whereas Kang Ha Neul held on to his last scripts and made a 'V' at the camera.
A rep from Hwa & Dam Pictures, the drama production company, said, "The success of the drama was due to the passion and hard work poured in by the members of cast and the staff. Please continue to send your love until the final episode."
Photo credit: Hwa & Dam Pictures
Source | mwave
Pictures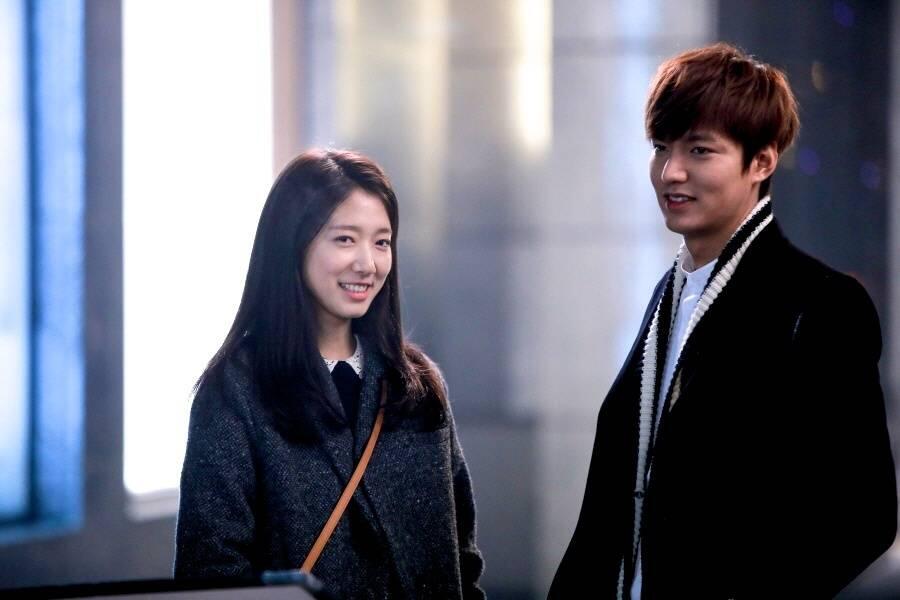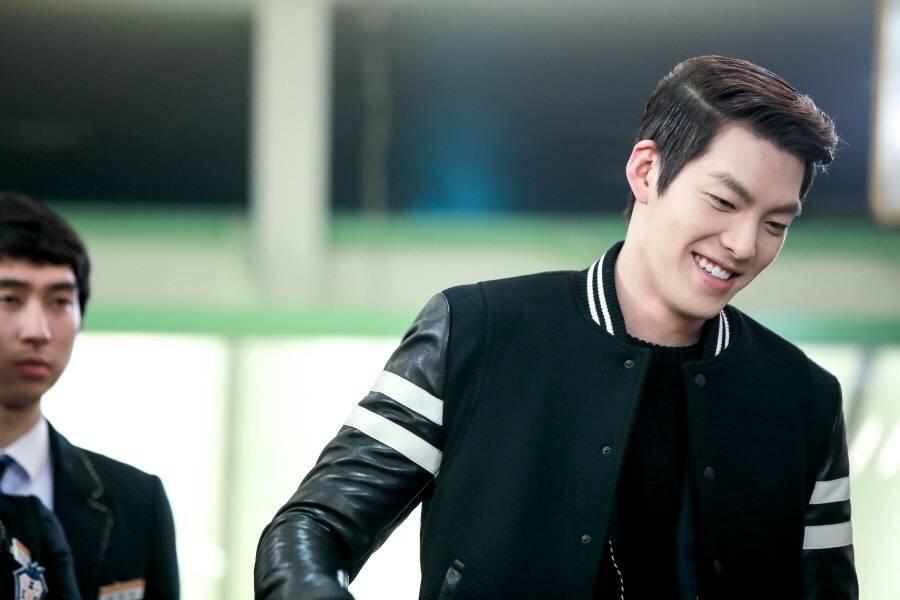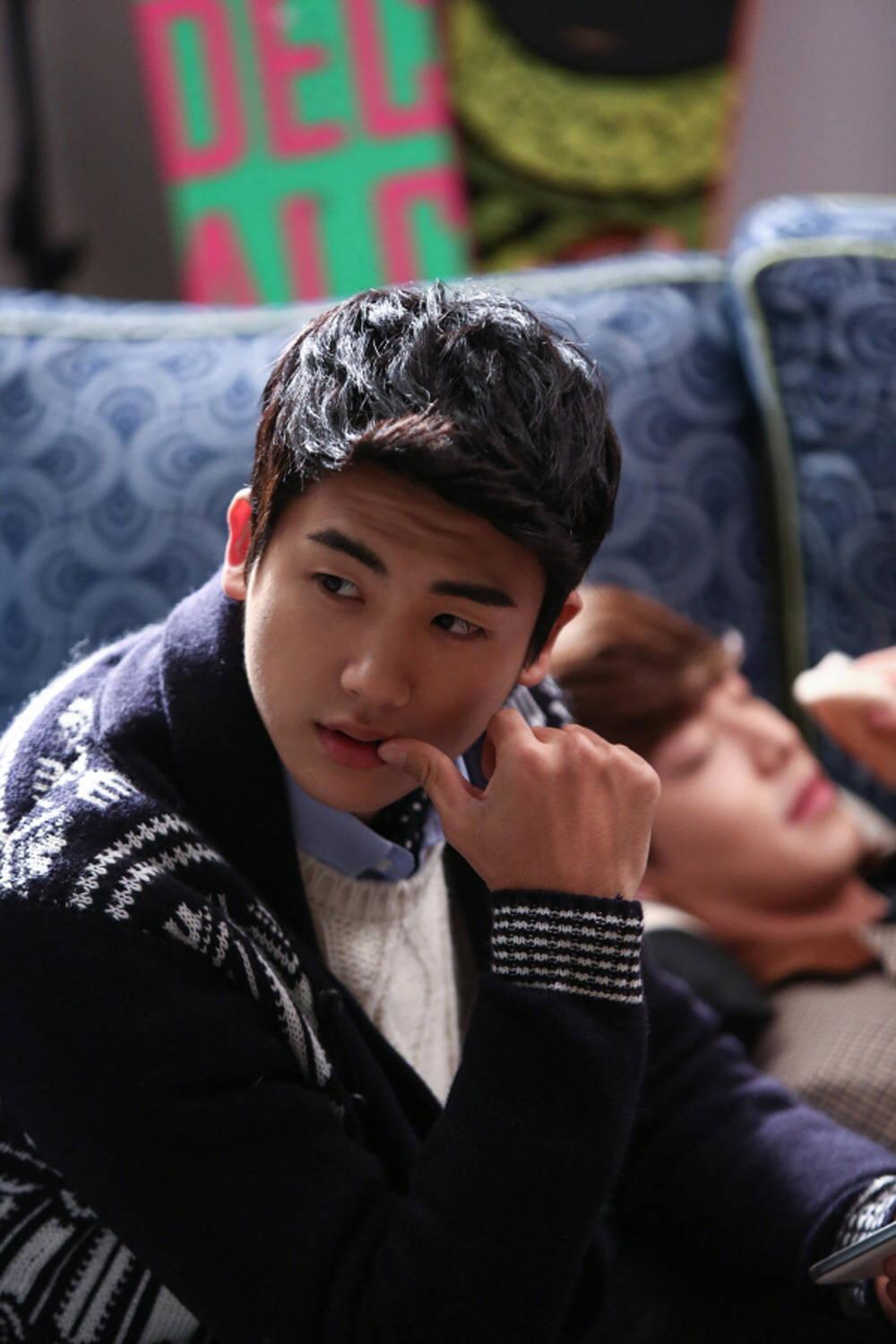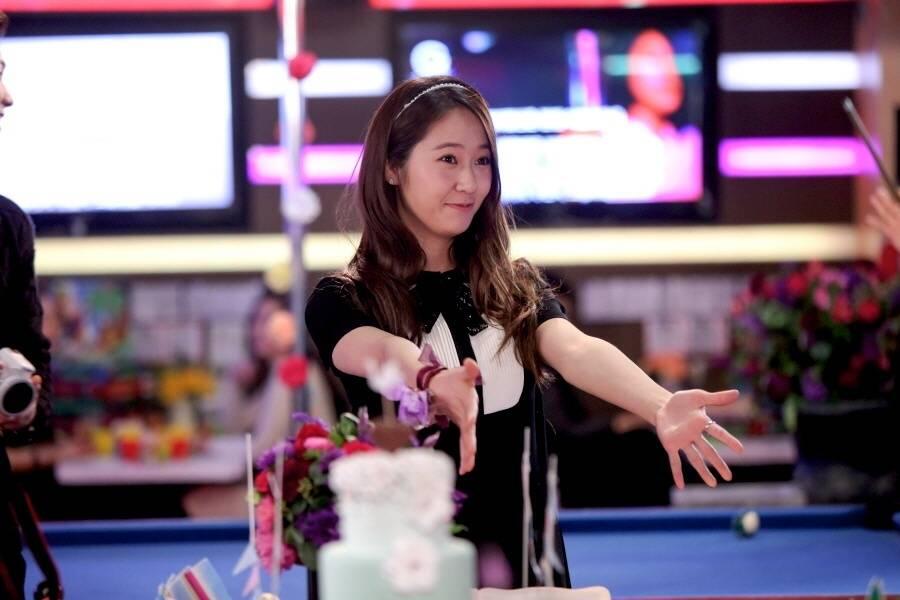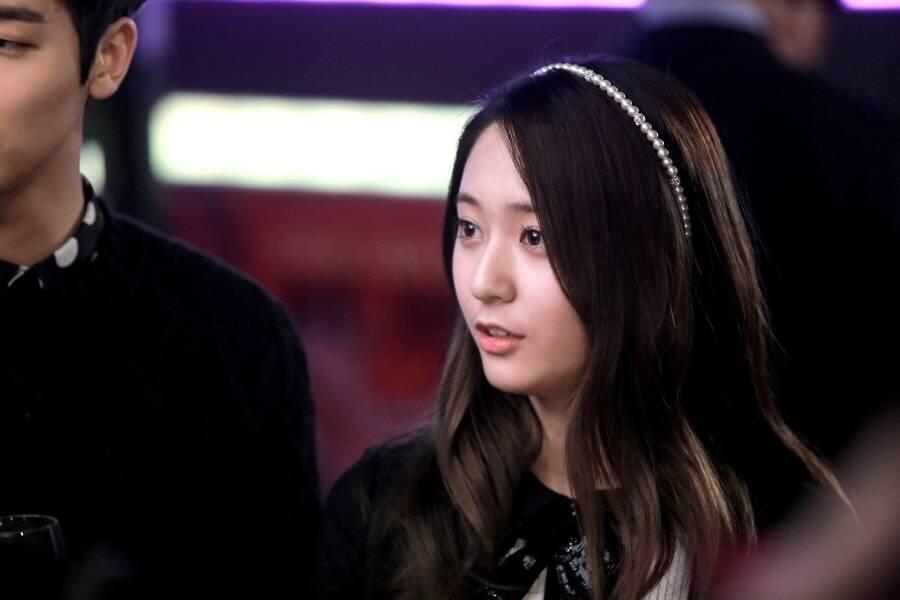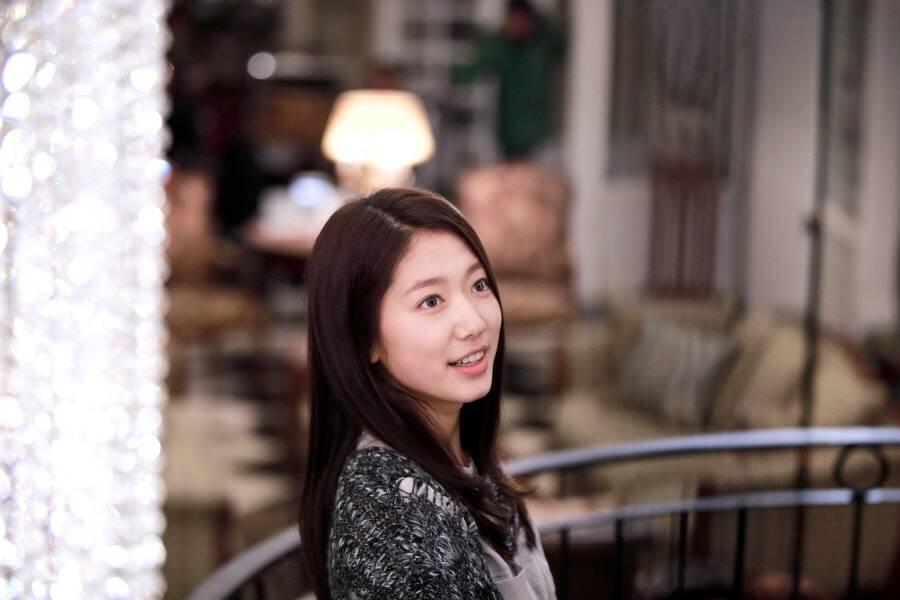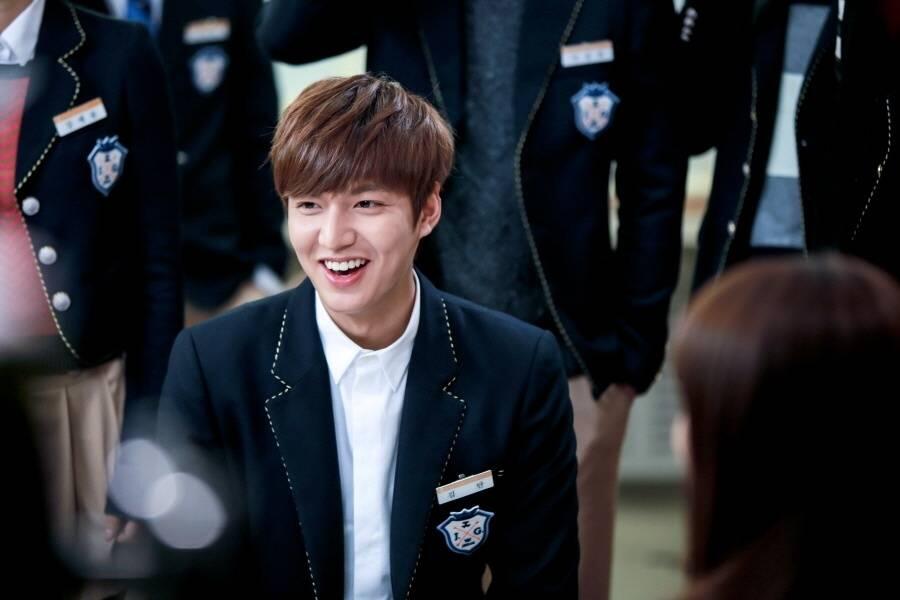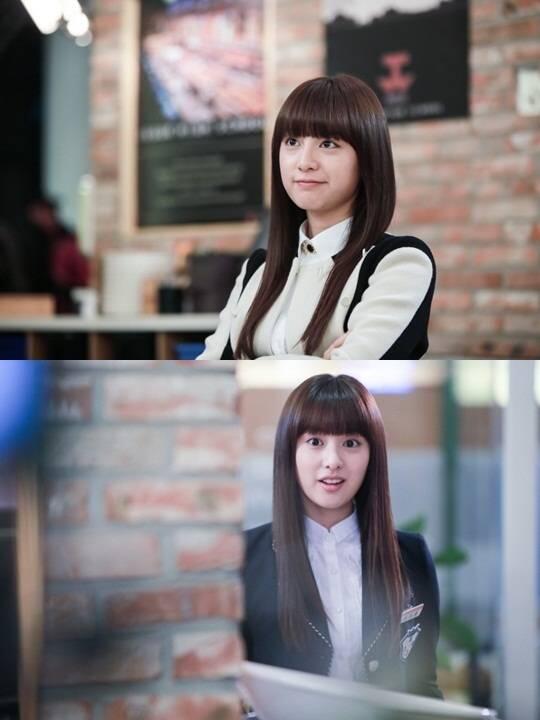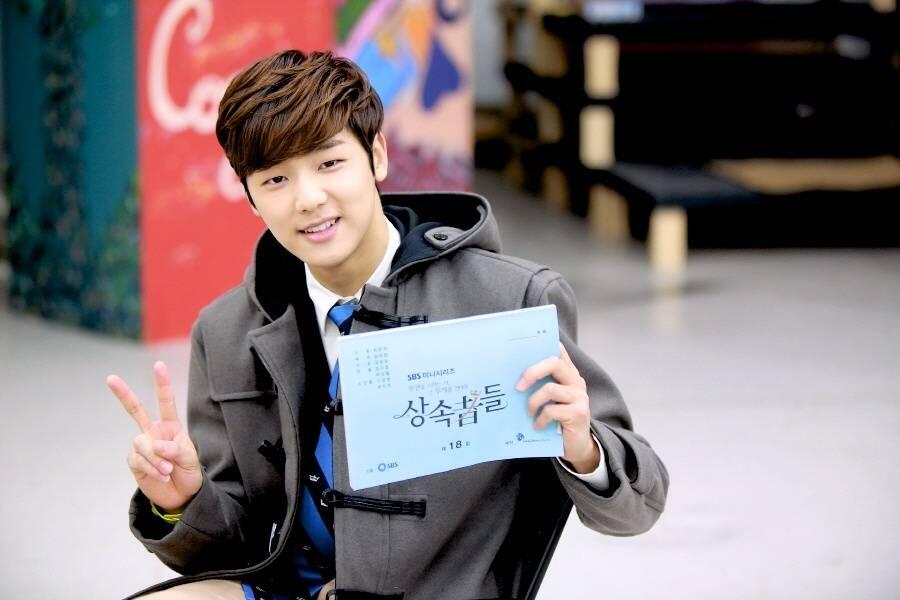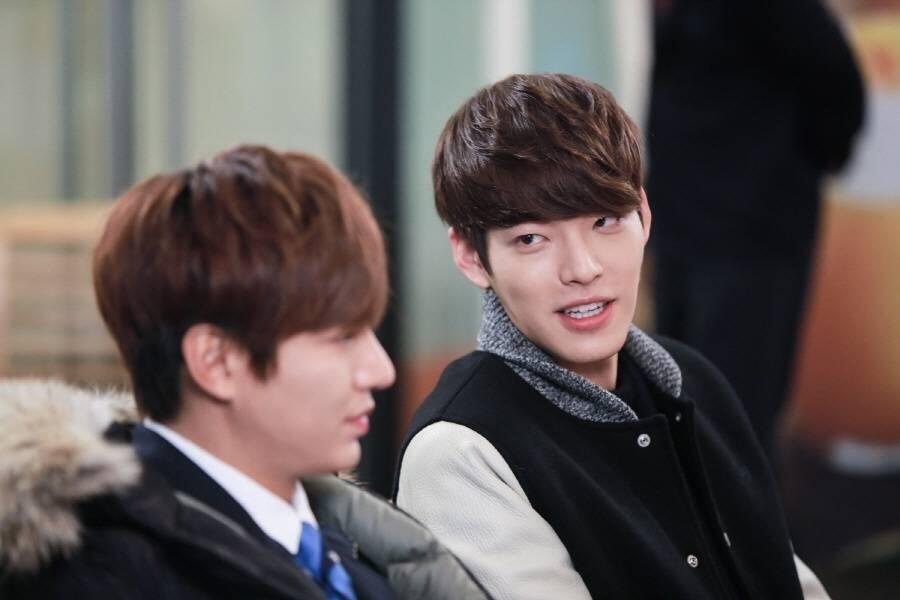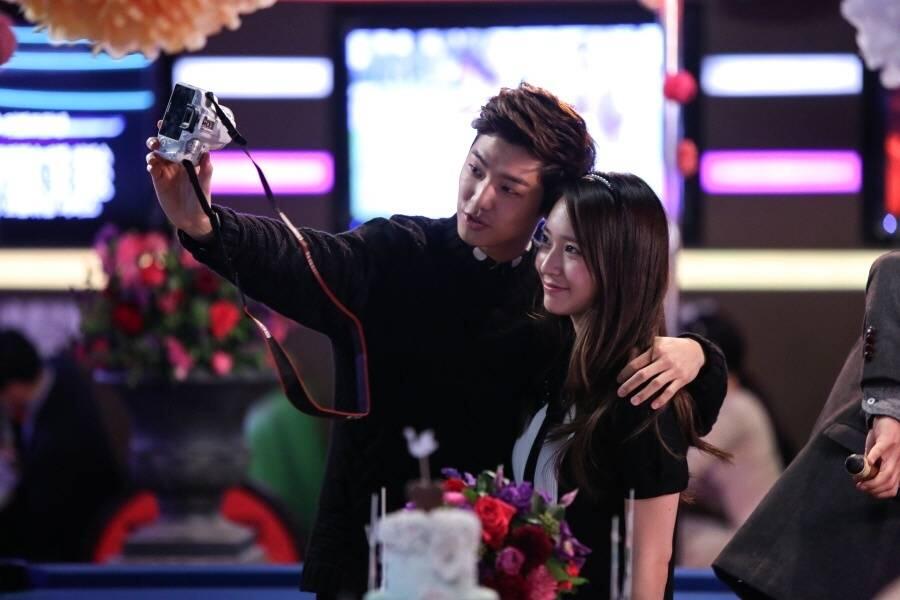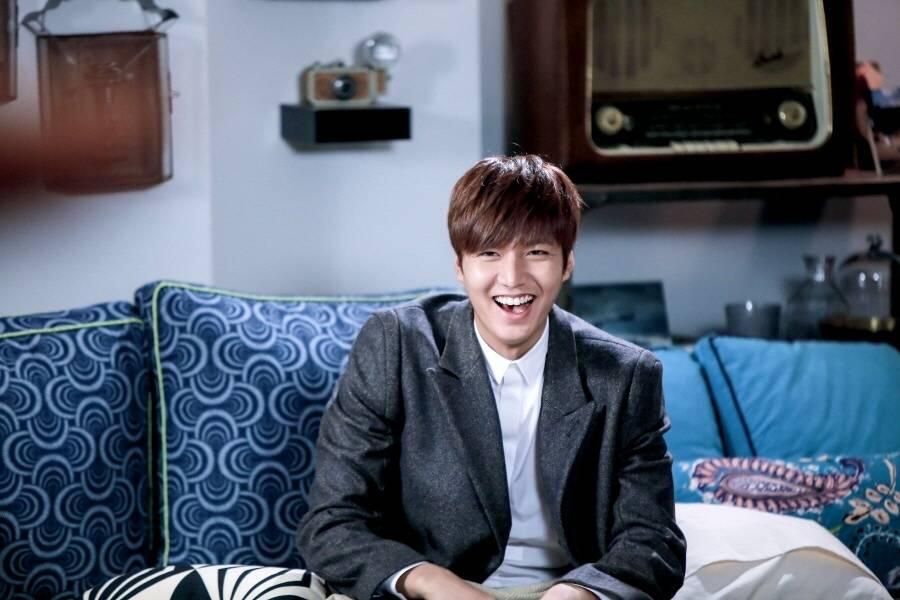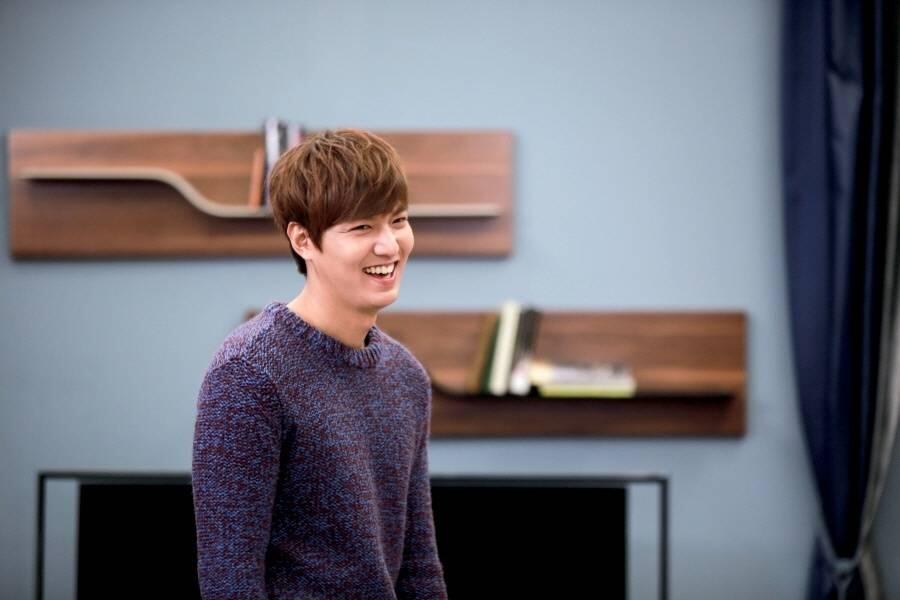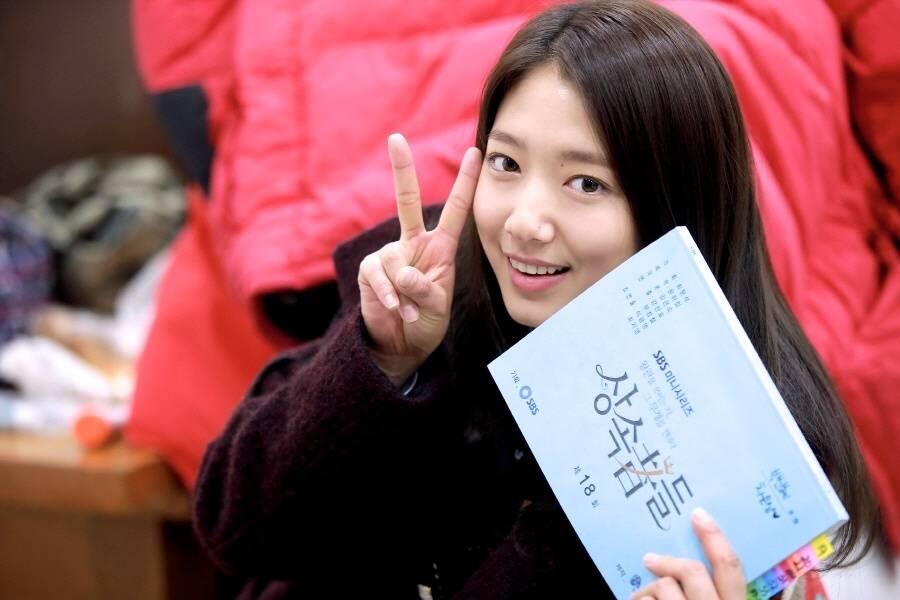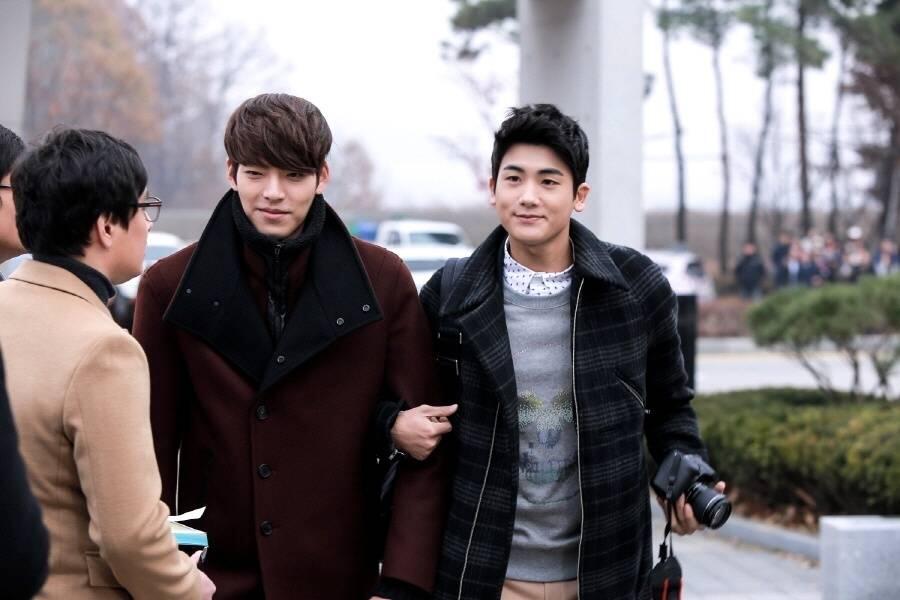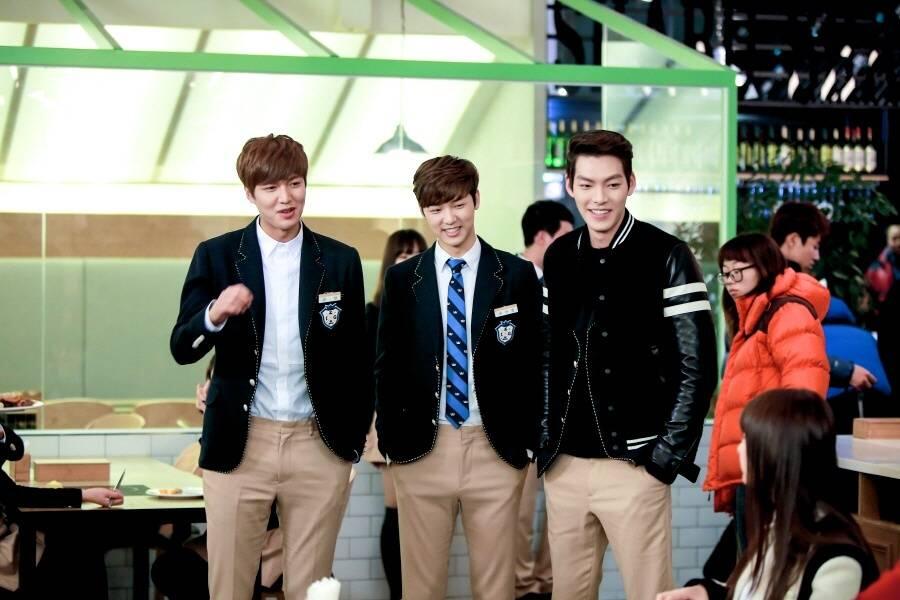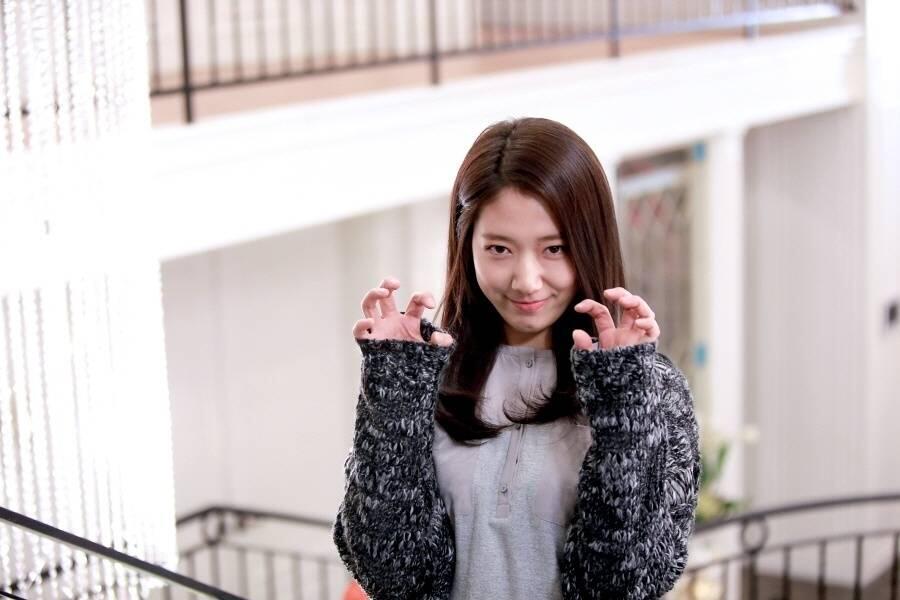 Credit to owner.